It's 11:48pm, you're at the kitchen table, the glow of your computer screen casts its telltale veil over you. Your fingers race over the keys. The clock is ticking down, you have but 11 minutes more to submit your paper by the deadline. You begin typing your conclusion when the worst happens: your computer freezes and the screen turns black. Your hard drive has crashed! Sound familiar? We understand the unexpected happens at the worst times, which is why DNA Computers is the place to go when you experience unexpected data loss. Whether your hard drive has failed, or you need deleted files restored, we have the tools for data recovery and can get your data back!
Hard Drive Failure
This is generally what people are referring to when they say their hard drive has "crashed". Hard drives are complex devices, involving many moving components. Sometimes, these components fail unexpectedly, making the hard drive inoperable. Mechanical failures will not deter us, data recovery is still possible in these situations.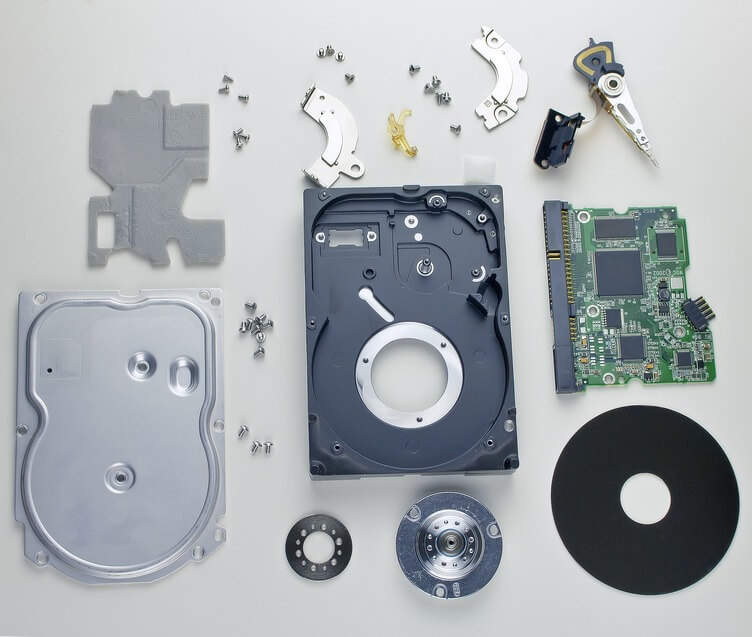 Restoring Deleted Files
Failing drives aren't the only hazards posed to the integrity of your files. Beside genuine accidents, system updates, viruses, and program crashes all pose risks to your data. If you have lost files for any of these reasons, data recovery is right for you. We can "turn back time" and retrieve files that surely seemed lost.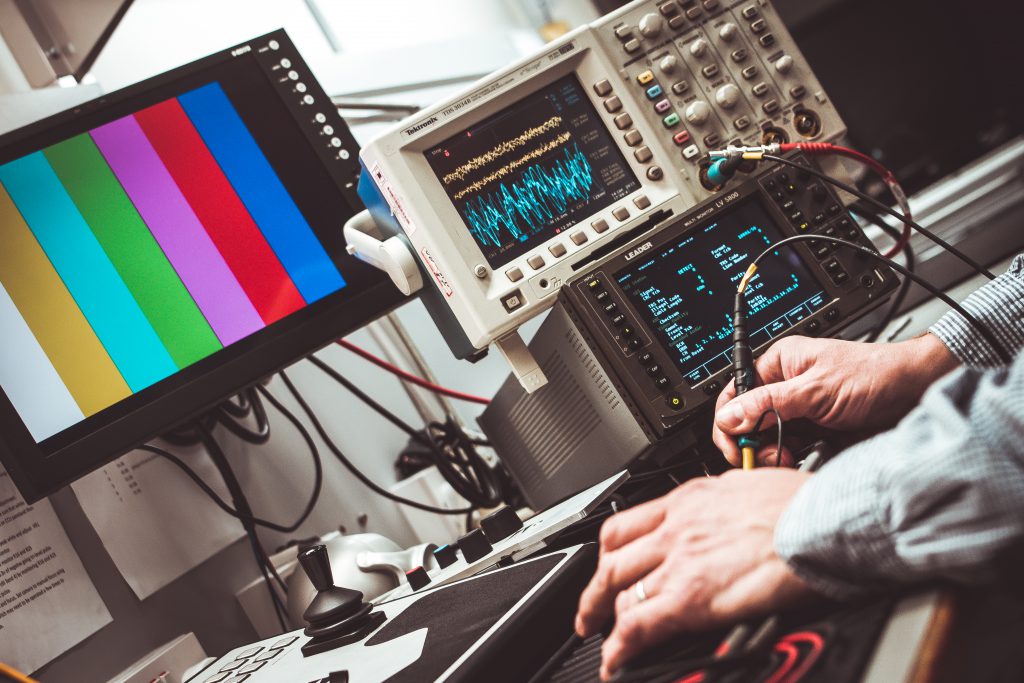 Your Place for Data Recovery
The unexpected rarely happens at a good time. We understand how frustrating this is. You need your files so you can get back to working on what is important to you. Trust DNA Computers with your data recovery. Celebrating 10 years in business, visit DNA Computers today, your friendly neighborhood computer store.