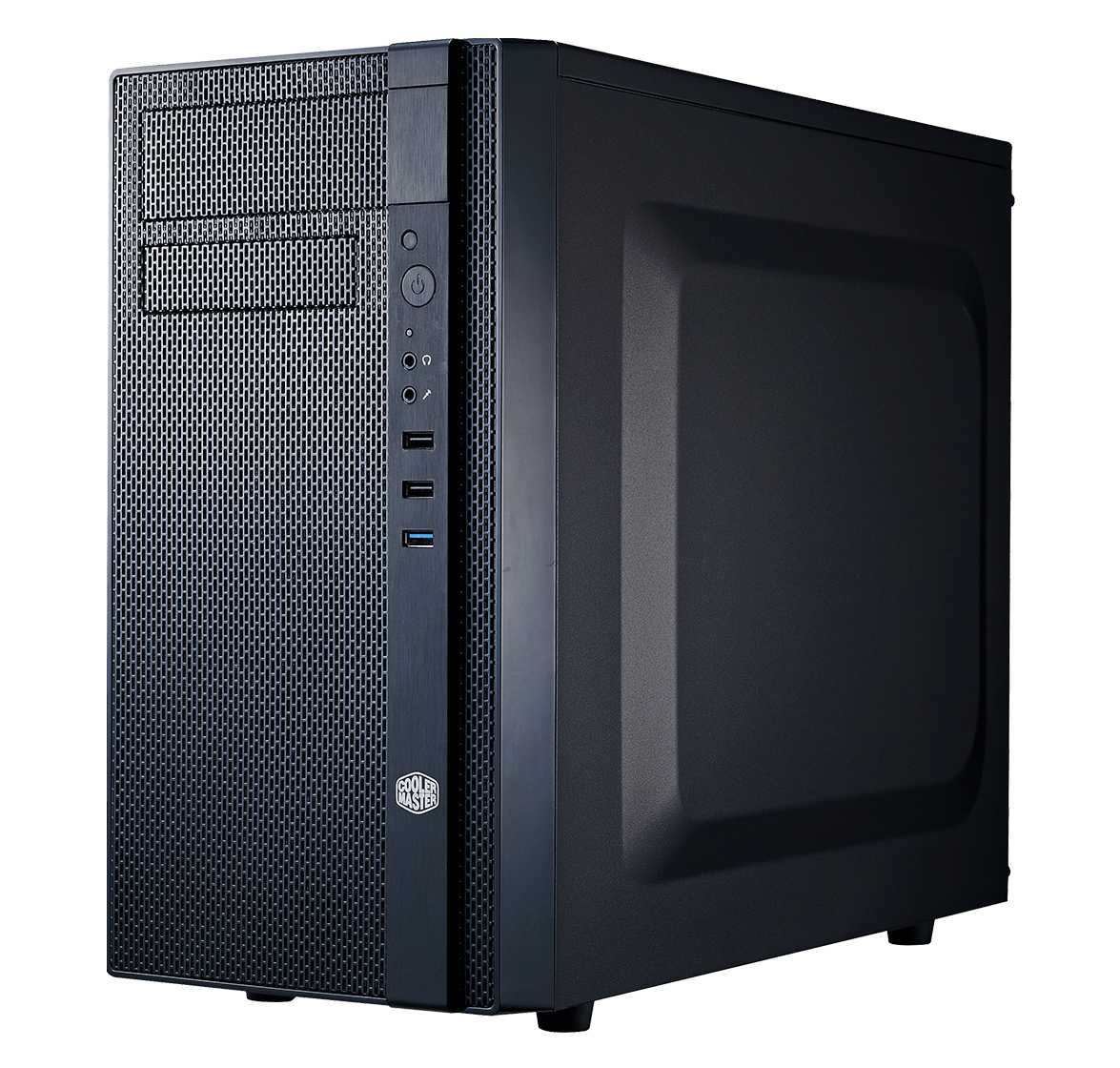 HOME AND OFFICE BUNDLE
PERFECT FOR WORK AT HOME | HOME SCHOOL
COVID-19 INFORMATION FROM DNA COMPUTERS
DNA Computers is here to serve you during the Coronavirus Pandemic currently facing our world. We continue to offer computers for sale & repair services by appointment. You can schedule your appointment online quickly and easily, or give us a call at (937) 298-2667.
For your convenience, you can shop online from our inventory list below. If you order online, you can choose to have the computer delivered to you or pickup at our Kettering shop curbside. To purchase in-store, please make an appointment and we will help you when you arrive.
We offer financing on any computer purchase over $500. To get approved, please fill out our quick & easy credit application.
Expert Mac and PC Repair
We deliver excellent, high quality computer repairs including warranty. Our expert, trained technicians and friendly, knowledgeable staff make your visit to DNA Computers in Kettering or Fairborn a worthwhile trip from anywhere in the Miami Valley. Not sure what is wrong with your computer? Bring it in. Our team frequently fixes minor issues at the counter, at no charge.
Computer Sales
We stock high quality refurbished laptops, desktops, all-in-ones, MacBooks and more. Our friendly, knowledgable staff will help you find the computer that best fits what you are looking for and what will best meet your computer needs within your budget.
Don't see what you are looking for on the shelf? We can build a custom computer for you or order refurbished and new computers at the same great DNA Computers pricing.
Visit DNA Computers Today in Kettering or Fairborn, and see what makes us the Miami Valley's #1 choice in computer sales and computer repairs!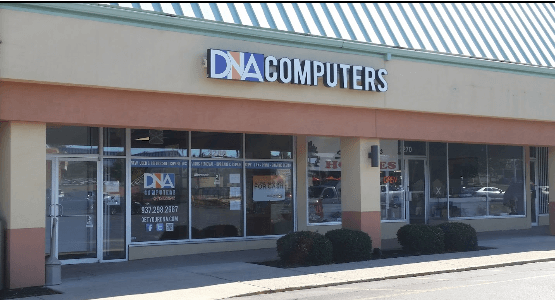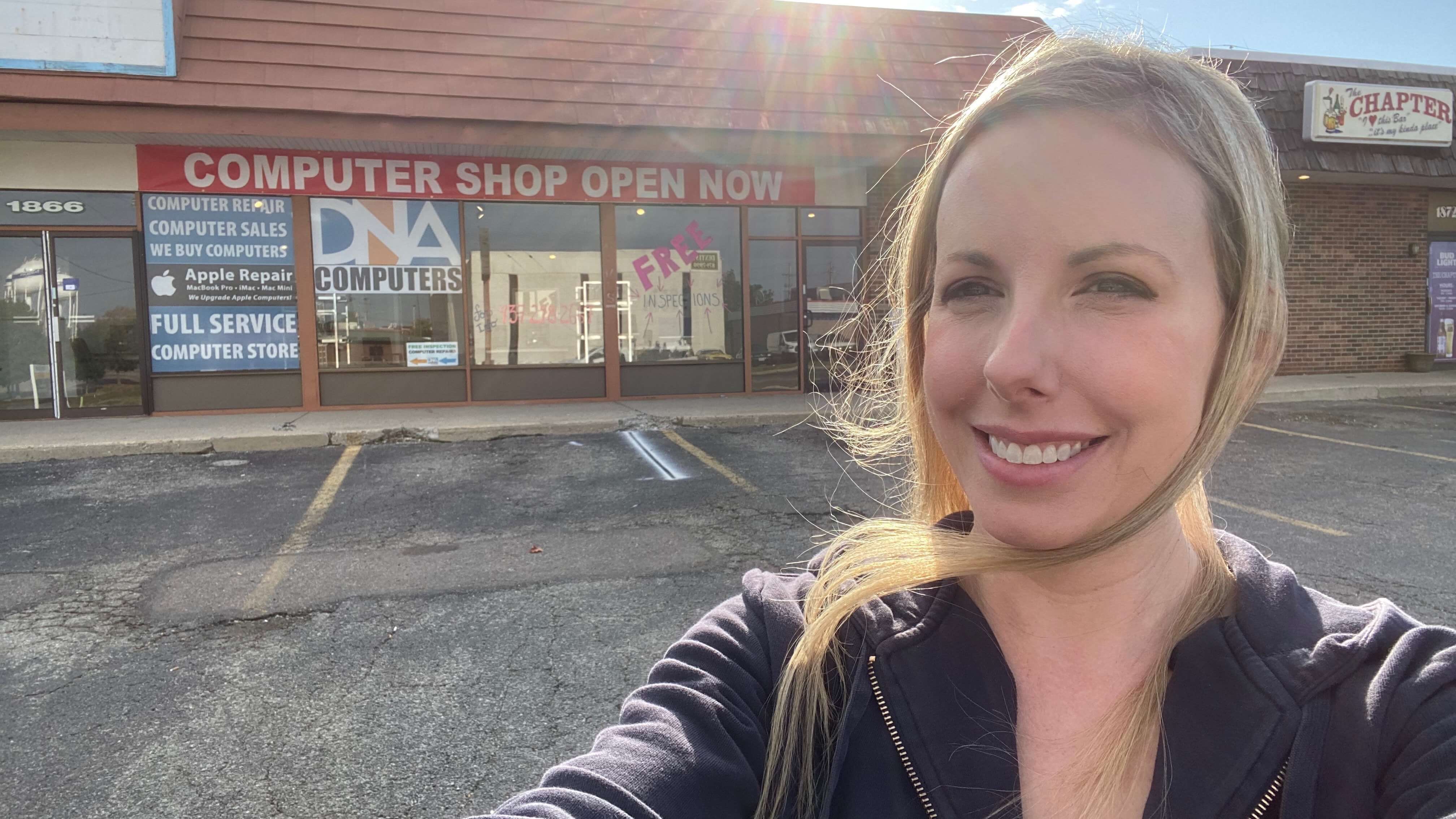 New Location Open in Fairborn Ohio
DNA Computers is Dayton's best and fastest growing computer store! We opened a new location in Fairborn Ohio in 2019 . Our new fairborn location is a full service computer repair shop, offers laptops, desktops, and gaming computers & accessories for sale, and contains an impressive variety of custom gaming PCs on the shelf, ready for sale! We look forward to serving our Fairborn customers with the same great customer service and quality workmanship that has been the DNA Computers standard for over 10 years!
Trust the Experts At DNA Computers
DNA Computers has proudly served Kettering and the Dayton Area for over 10 years
DNA Computers started as an idea- To be efficient, deliver top quality cost-effective sales & service, and above all else, provide excellent customer service 100% of the time. We strive to explain technology in a way that never talks over your head, so that our customers can make informed decisions.
Our excellent reputation and A+ BBB rating are a testament to this philosophy. We look forward to serving you!
Always friendly and helpful people working here. Highly recommend this store.
Tammie Haynes
June 10, 2020
One of the best computers I've had built so good I bought a second one for my son thanks guys keep up the great work.
Nicolas Bithell
May 29, 2020
Extremely courteous staff. Prompt service and fair pricing on a new pc build. Thank you avi, gayle and the rest of the crew
Duke Duane
May 26, 2020
They where easy to talk to,and they felt like they knew what they were doing. The guy even told me to just return my items instead of buying new ones, so they wasn't like other places I been pushing there product on you.
Caden Archer
January 17, 2020
High End Gaming and Entry Level Gaming Systems Available Now. Visit Us Today! Our Gaming PCs are Fully Customizable and Ready To Play All Of Today's Best Games!